Alan Fogel is a clinical associate of the Trauma Informed Care Network in Utah.
The Trauma Informed Care Network (TICN) is continuing to move forward in their mission of increasing trauma awareness and trauma informed practice by working within the community to network, educate, provide organization consultation, and facilitate client and patient access to effective trauma treatment.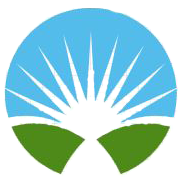 What is TICN?
The Trauma Informed Care Network is an organization founded in 2013 to provide networking, outreach, and education surrounding the topic of trauma in mental health, medical, and community settings. They bring together mental health professionals with members of the community, agencies, and other care professionals to work together to increase awareness, provide resources, and promote effective research based interventions for clients and patients with a history of trauma.